As your space evolves from college leftovers to a pretty curated space that's more you, it's easy to get stuck decorating high traffic areas like your living room and dining. But don't overlook your bedroom, the whole bed on the floor thing is only acceptable in college. Check out these must have items to transform your room into the space you deserve.
1. Headboard: Nothing says first apartment more than an incomplete bed or mattress pushed up against the wall. Step up your style with a headboard or frame, and make the bed the focal point in the room. Most headboards are super easy to attach to a standard bed frame. Adulting tip: get into a routine to make your bed each morning - it takes two minutes and changes the entire mood of the room (and yours!).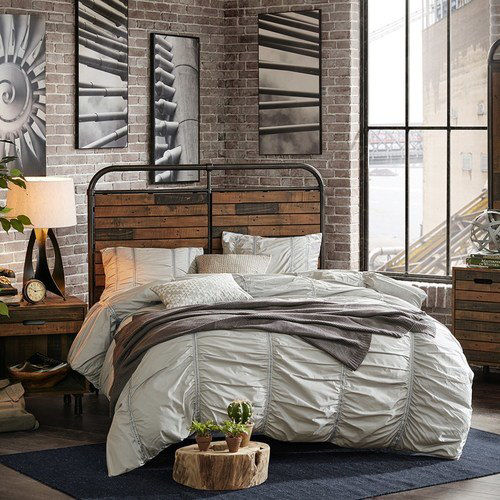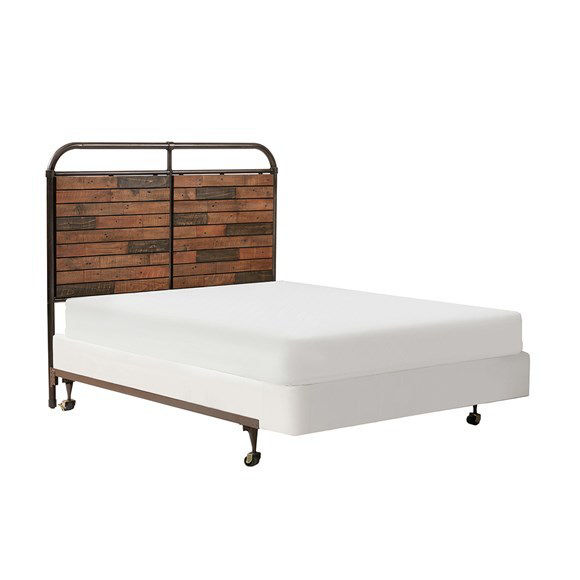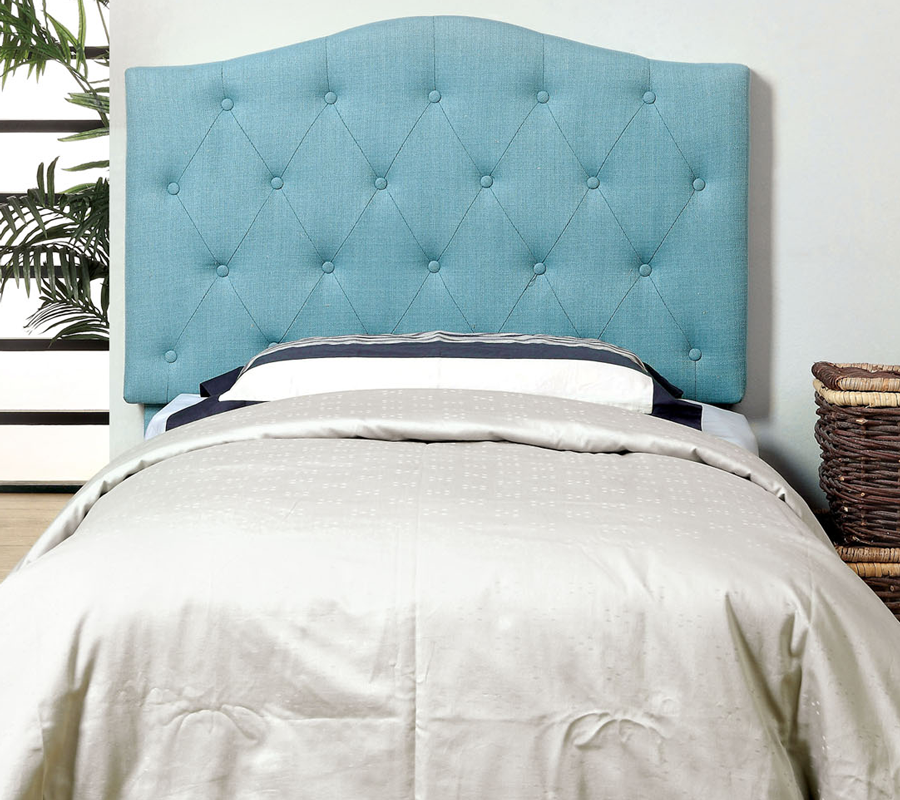 2. Nightstand: Perfect for hiding everything you don't want seen on the table - and here help you stay organized.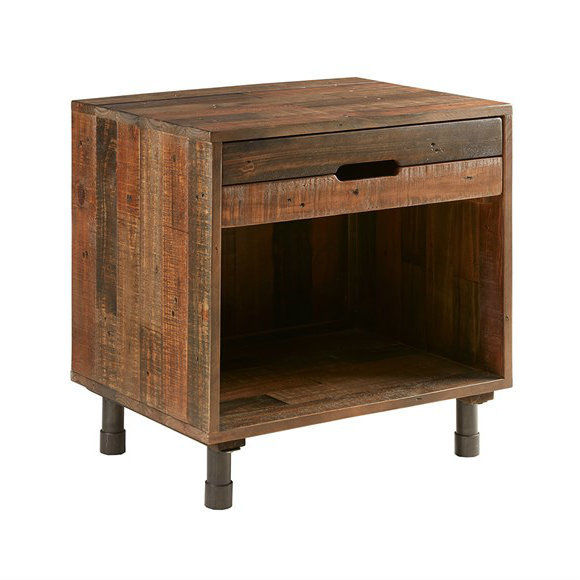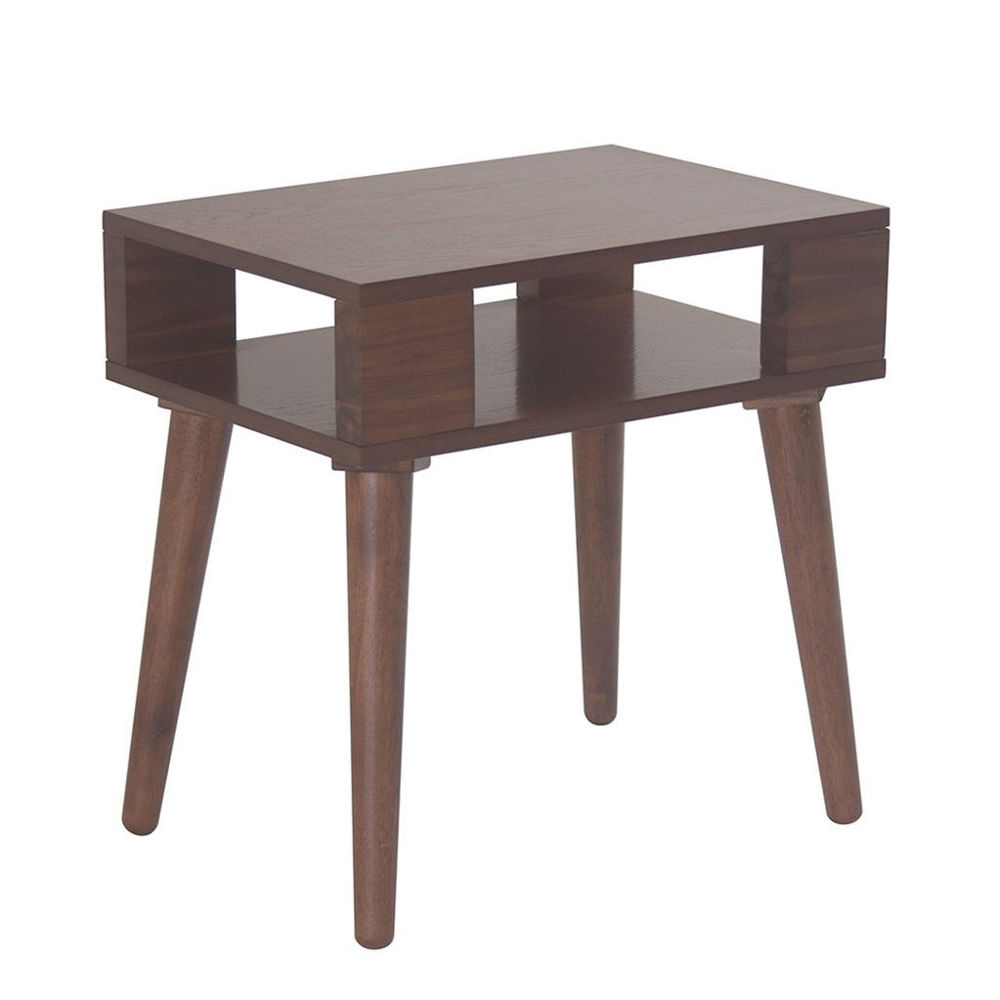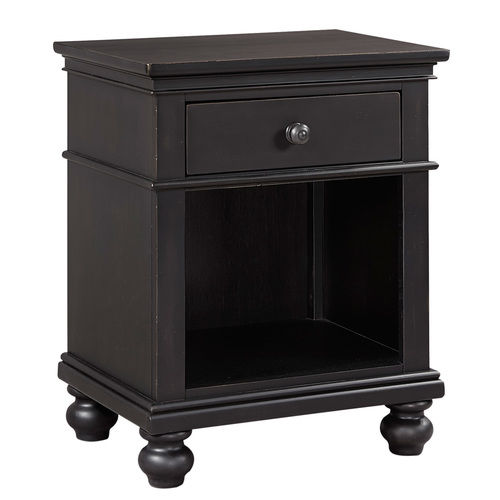 3. Storage Piece: Keep your room clean with easy storage solutions that blend in perfectly with your decor. Hide extra bedding or clothing inside an ottoman at the end of your bed, or pick a multi functional storage piece that gives your space some personality.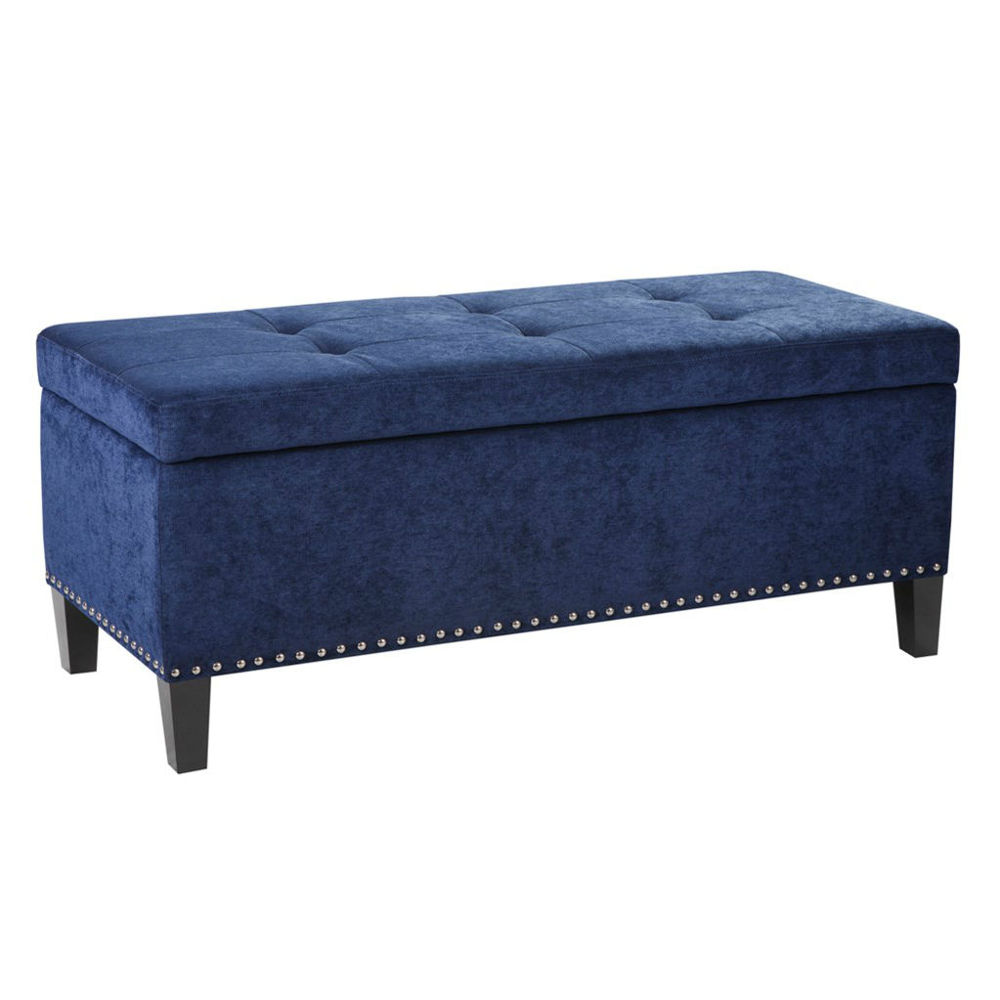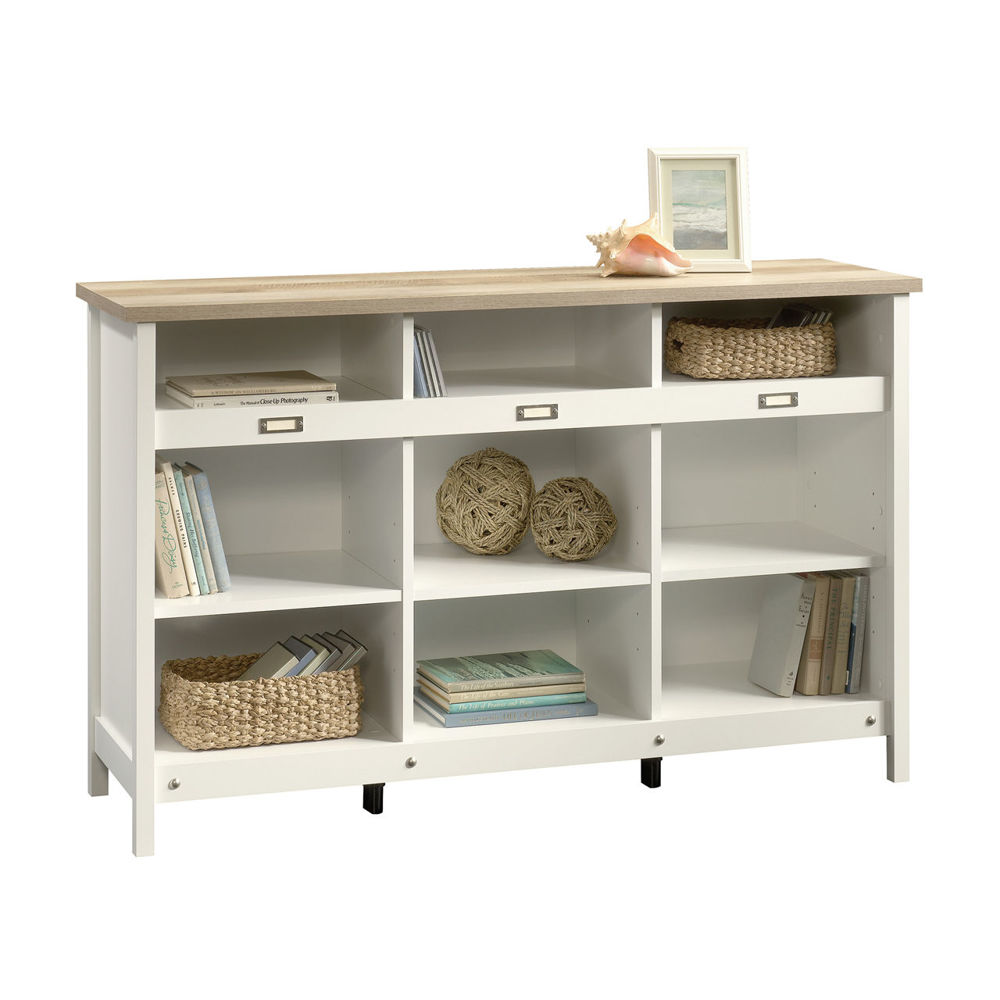 4. Pillow: Even if this isn't the first thing on your mind when you're shopping for your space, it's one of the most important things in your bedroom. Nothing kicks off your day better than a good nights sleep, which depends on a lot of things - including the quality of your pillow.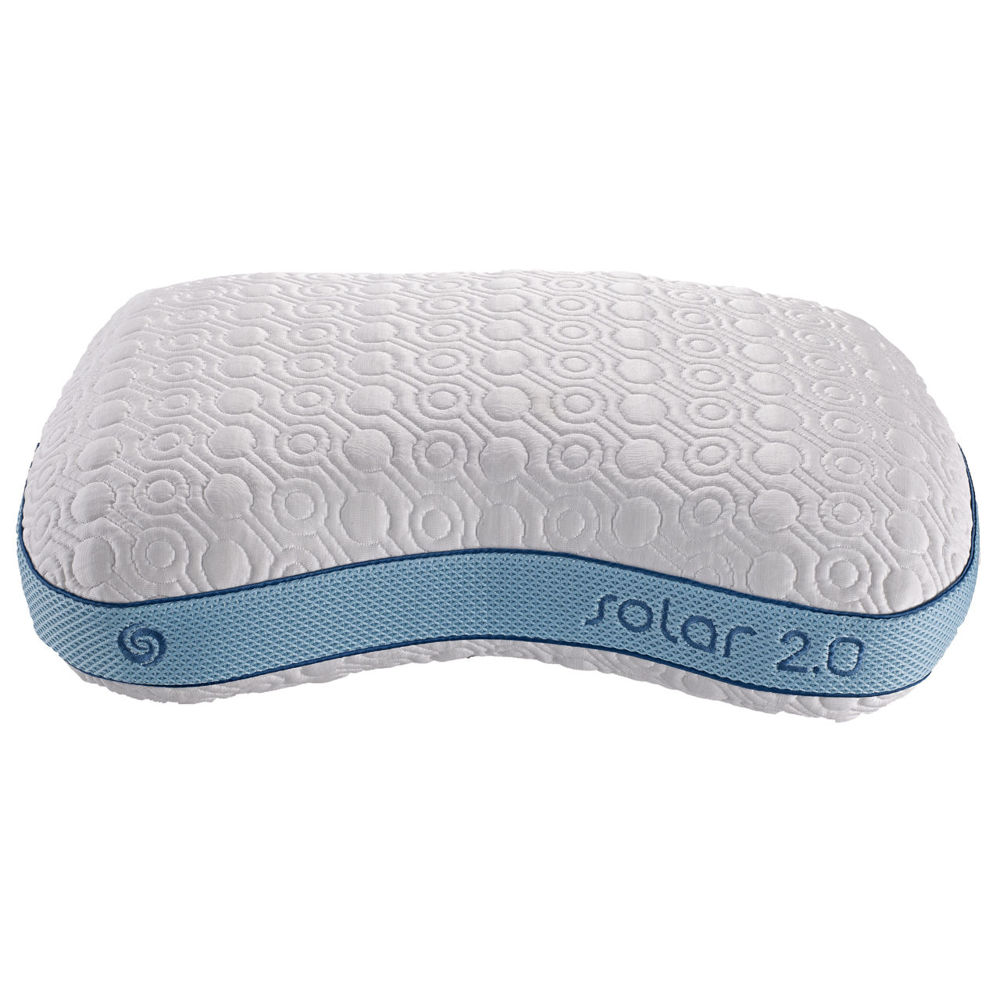 5. Bedding: Invest in good bedding. Instead of using a random blanket that you got for your birthday a few years ago, get an actual comforter with matching pillowcases and sheets. This will help your bedroom look more put together, and you might even sleep better.