Warm weather is right around the corner, which means it's time to update your Summer space. And you don't have to restyle your whole house or outdoor space. There are so many ways to add color and warm weather vibes to your home, and Summer is the perfect time to do it. Start with small details like replacing your center pieces with fresh flowers, change neutral wall art for colorful graphic pieces, and pile on the light colored pillows! Check out our top ten Summer must have items below.
1. Ottoman: This is perfect if you're going for that boho or desert chic look. Try it in your living room, or under a covered patio to spice up your outdoor party seating.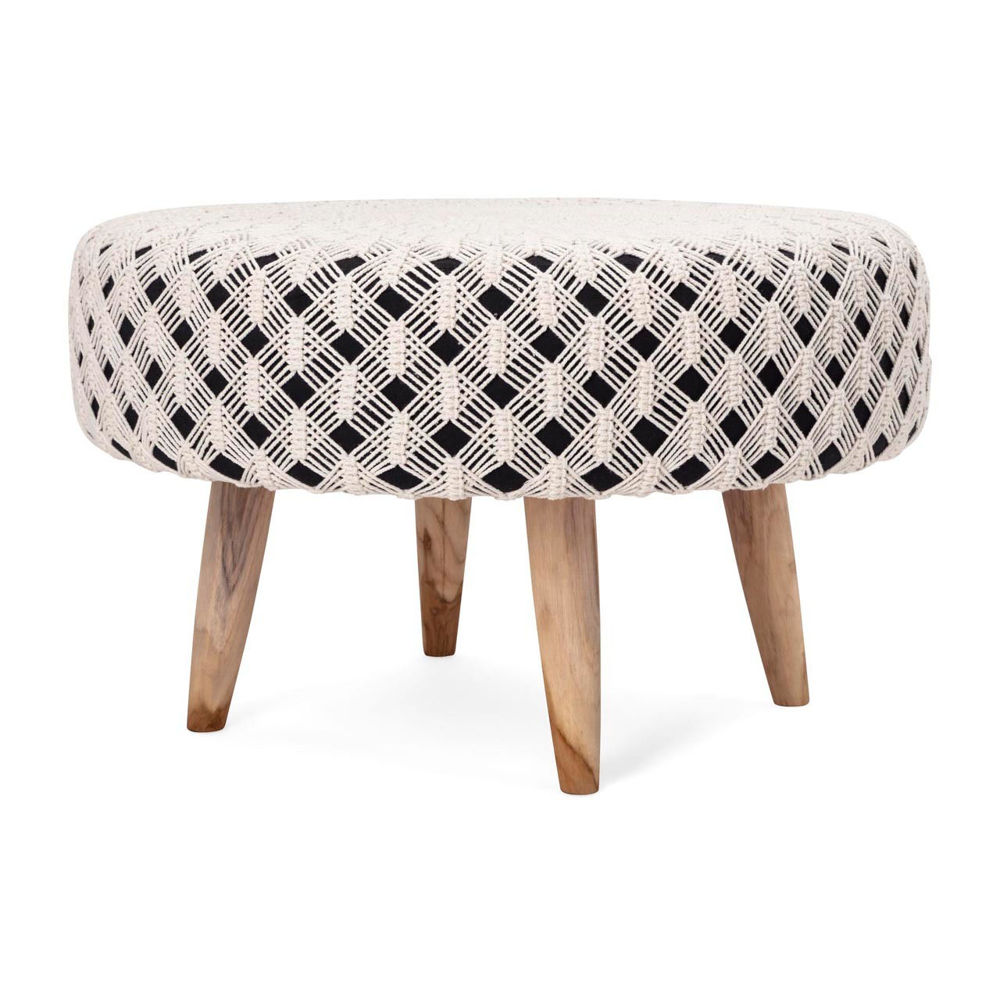 2. Morning coffee tastes so much better outside. This three piece set its the perfect size (and price!) for any space.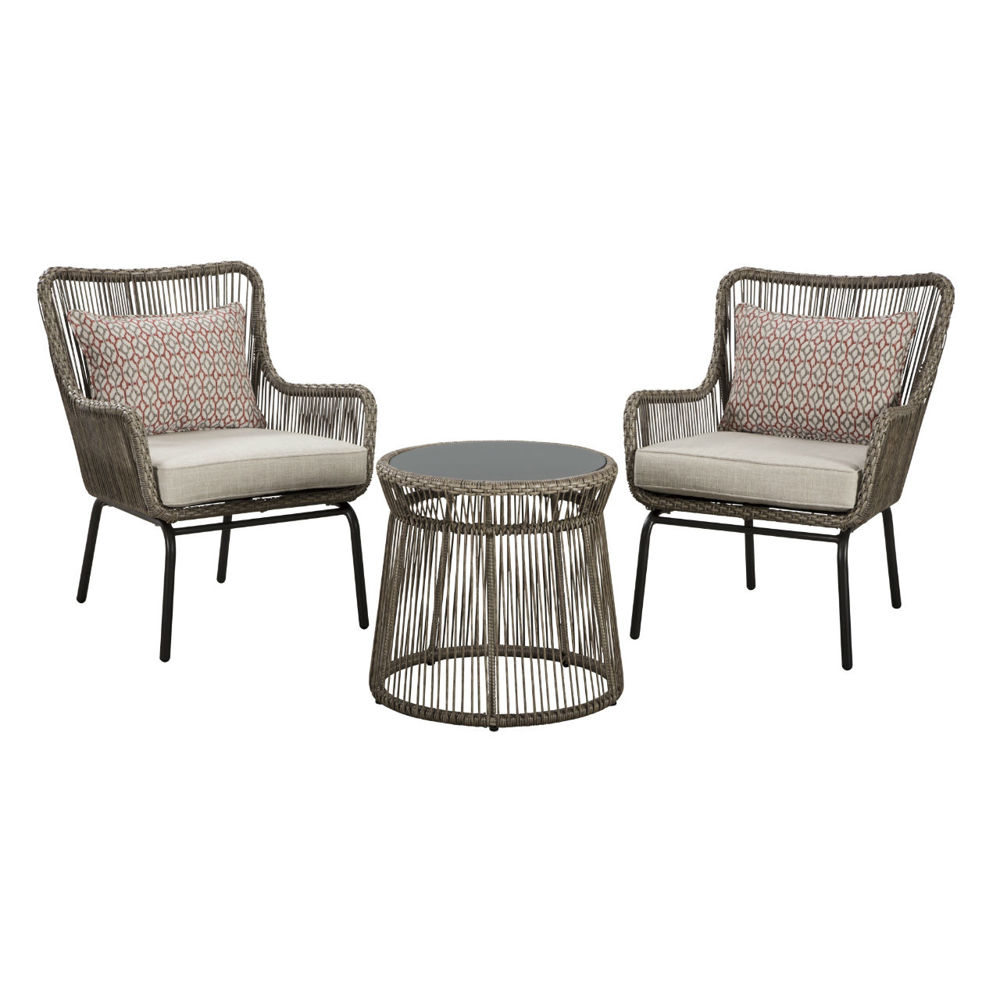 3. Create an organic inspired space with natural finishes. Mix light colored woods with a dark contrast with this chair + matching ottoman.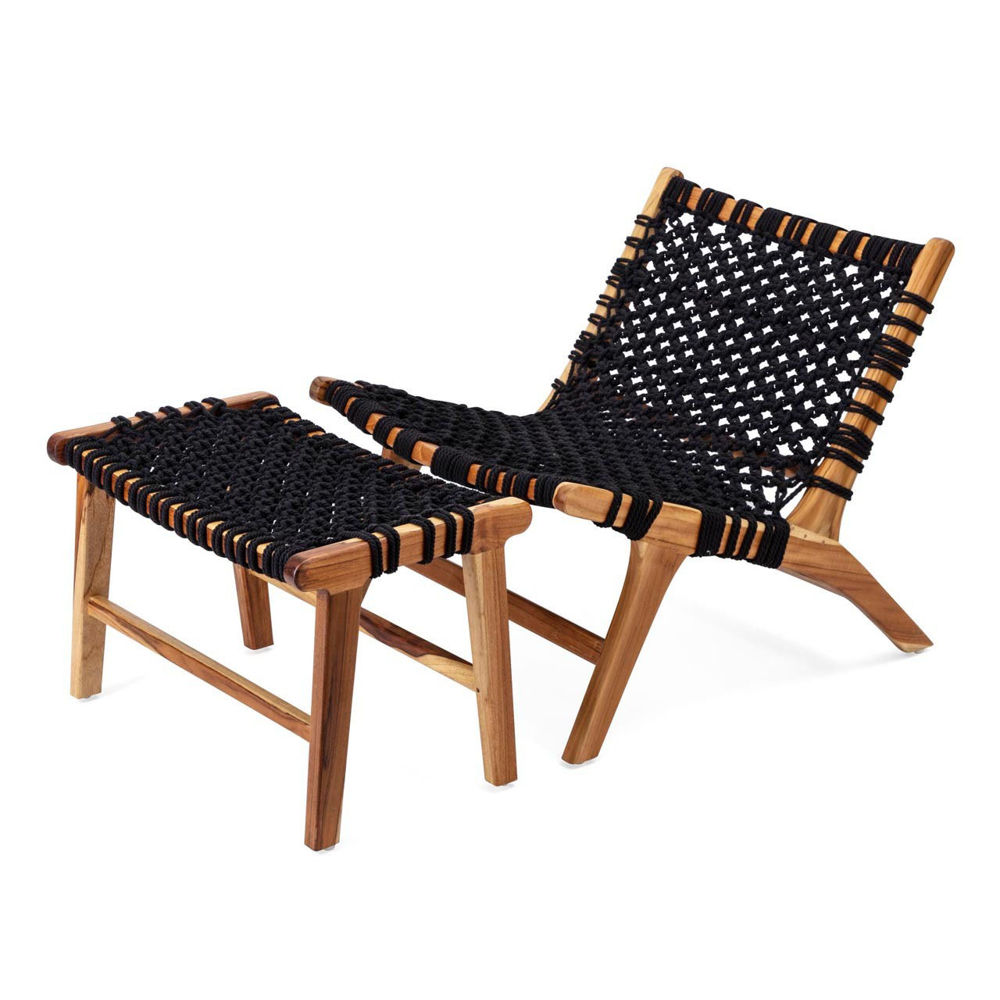 4. Comfy, cool + chic. Finally, outdoor furniture that matches your personality.
5. This chair is the perfect color to bring in that Summer feel to your space. It's fresh and clean, and has that cooling effect.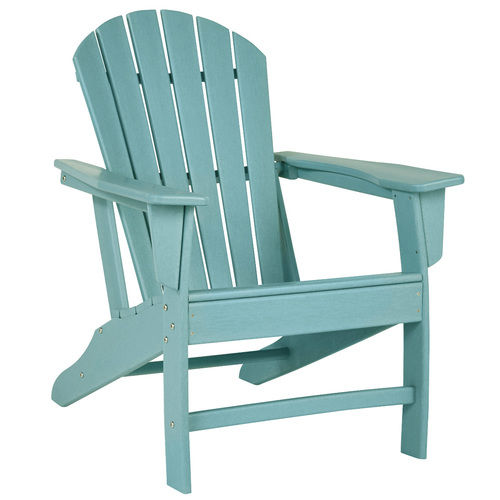 6. Nothing screams Spring + Summer more than cute birdhouse right? Grab one for your porch, and one for mom too.
7. Summer means eating, drinking and relaxing outside! Even if you have a small space, you can get Summer ready by creating a small outdoor living space. Keep a drink bin ready for outdoor dinners with friends.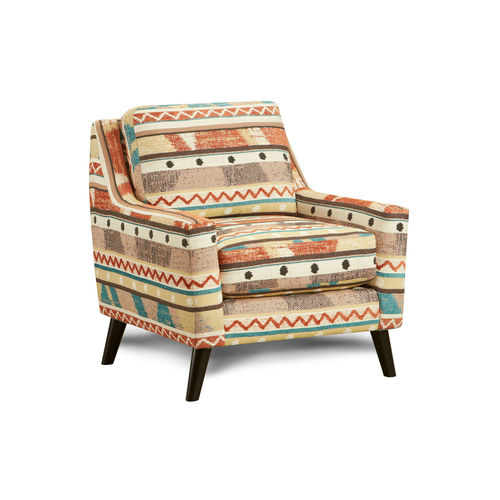 8. Get out those Summer pillows! Now is the time to lighten up your pillows and add colorful patterns.
9. Garden stools are the best! You can use them for side tables and extra seating. Try brining one into your living room for that pop of Spring + Summer indoors too.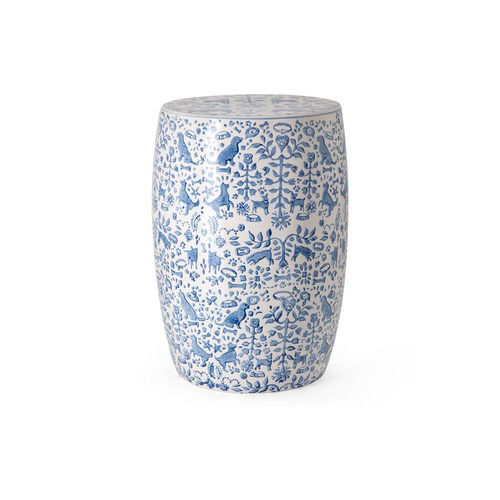 10. Planters you can use indoors + outdoors! Your entry way is the best place to start when bringing in greenery to your indoor space.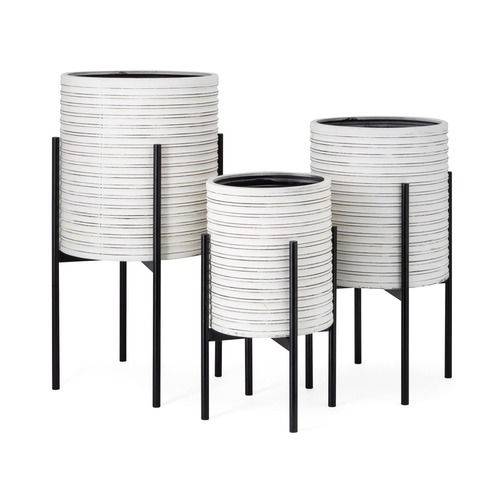 Comments (0)